randomlyvague asked: can i have the link for promoting the sweeptakes on twitter and getting more chances to win?
Anonymous asked: Is the loud sweepstakes legit? :0
11 tags
Anonymous asked: Do you know if the laminate comes with a lanyard? And if it does, do you know what it looks like?
4 tags
Anonymous asked: This isn't really a question, but I just wanted to say how awesome I think this is. Thanks for everything you're doing, it's amazing. I'm so glad to be a proud member of the R5 Family because of the amazing people! :) THANK YOU. Much love from an anon ♥
Anonymous asked: the link to join the givaway says 'not found' !!!!!!!!!!!!!!!!!!!!!!!!!!!!!!!!!!!!!!!!!!!!!!!
10 tags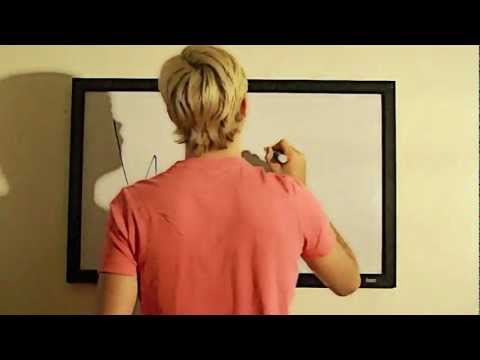 8 tags
6 tags
'Austin & Ally' Soundtrack Info →
4 tags
For Fashion Of R5 on Tumblr! =D →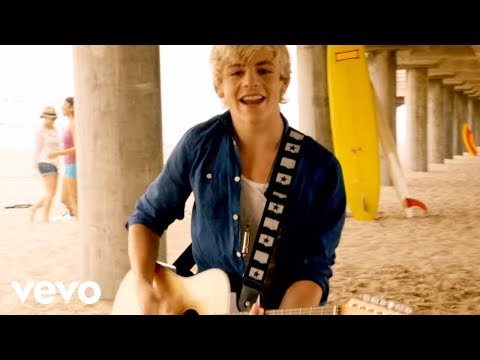 sailorfire asked: Do you guys go to San Francisco often? Is that why you call it home? (:
11 tags
9 tags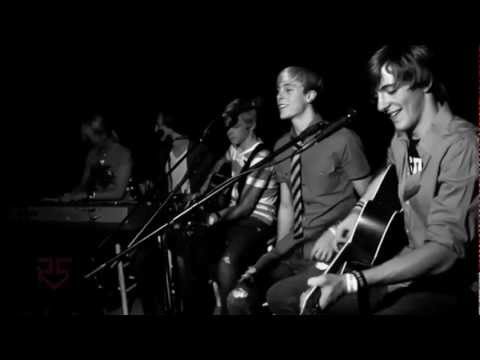 6 tags
The hair tussle I'm sure will get some...
5 tags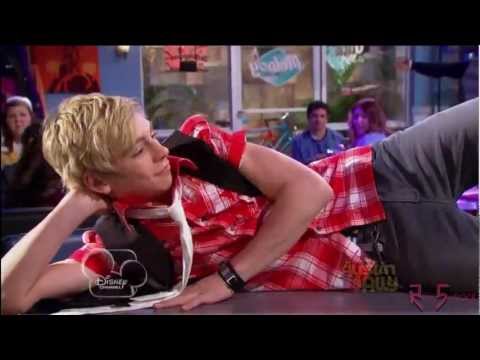 floating-hearts asked: I went to the contest and I couldnt submit the enter form. They kept saying that I had an invalid birthday. Please help me.. I really would love to win it! .
Anonymous asked: I forgot my user to the website and the page to get it sent to my email wont work on my phone or computer
lucyhaling asked: how many times can we enter the sweepstakes per day?
11 tags